Blog Post

Fish Jumping in the Boat?
Blog post
Fish Jumping in the Boat?
Walleye
Lake Erie Charter
8/11/2020
Late July and early August has given us some of the best fishing during that time frame that I can remember, and the fish have been a very good grade of fish averaging around 19-20 inches. Often the fishing seems like the fish would rather be in the cooler than in the water. I am sure that Sept and October are only going to get better as the water cools down and the fish will likely get a little bigger. We have been truly blessed this year with this amazing fishery and some pretty good weather. We have been making long runs to the fish, many times spending more time on the boat ride than fishing. We are willing to go where the fish are and burn the fuel we need to in order to put you on fish. Recent weeks have seen us switch back to crankbaits with 2oz weights. Mostly Bandits in most any color have been doing the work with chromes, greens, and whites seeming to be the best. We have also had great success with 50 Tru Trips on the corners with small shallow diving jointed crankbaits. These rods have really produced fish over the last couple of weeks. We will now be on weekend availability only as it is back to the main job as a teacher. We still have some dates available in september, but they are filling fast. Dont get left on the dock for the amazing 2020 Walleye season we are having.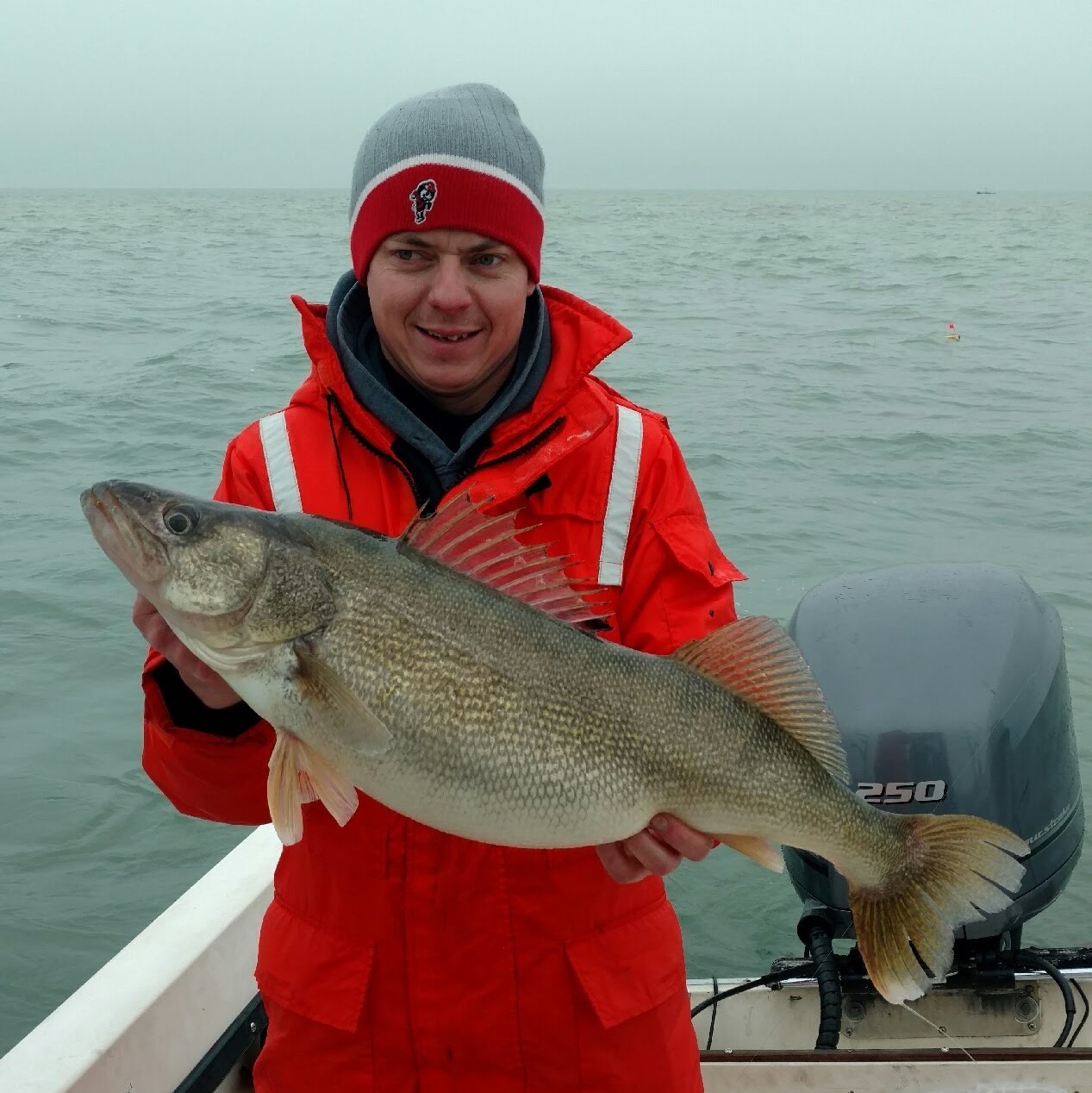 Capt Dan
Eriesponsible SportFishing